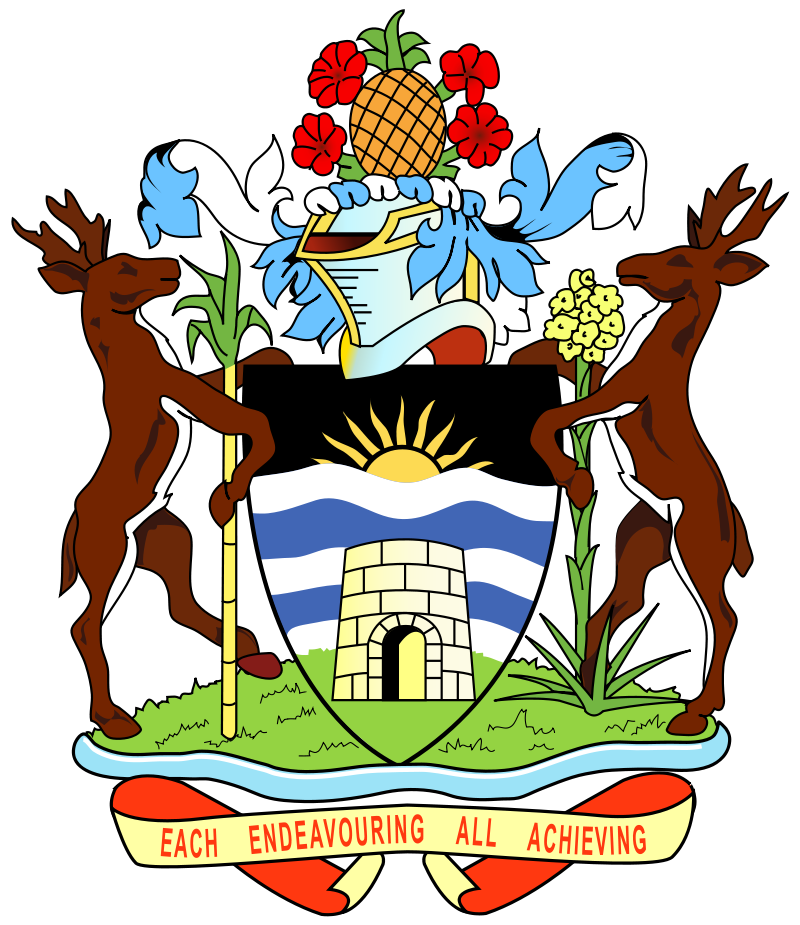 Antigua & Barbuda
Lying in the Eastern Caribbean's Leeward Islands, the Englishspeaking, two-island state of Antigua and Barbuda is a favoured tourist destination affectionately referred to as the "Land of 365
Beaches".
Antigua and Barbuda enjoy a pleasant year-round climate, with average air temperatures ranging between 25ºC and 28ºC (77ºF to 82ºF) and sea temperatures reaching 29ºC (84ºF). These lush tropical islands are stunningly beautiful locales, and tourism is the dominant source of income generating about 60% of the island's GDP. Having gained independence from Britain in 1981, Antigua and Barbuda has developed a reputation for judicial and governmental stability. Today, passport holders enjoy visa-free travel to 150 countries, including the European Schengen Area, the UK, South Africa, Hong Kong, and Singapore. They also enjoy the privileges associated with citizenship of a Caricom country.
Access the full brochure below.