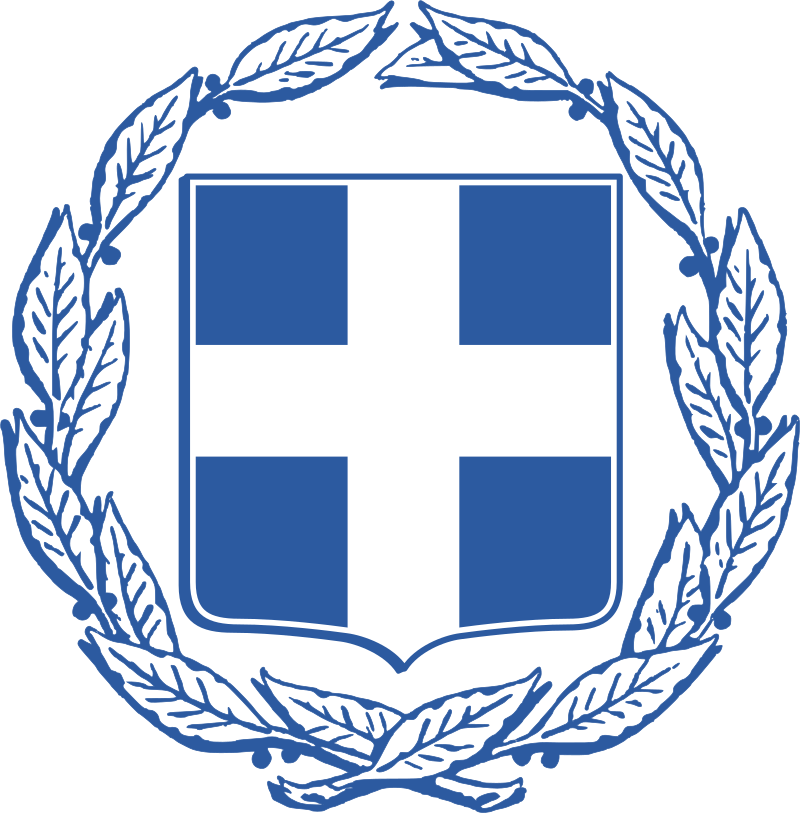 Greece
Greece is the birthplace of democracy and Western philosophy. It is one of the oldest civilizations in Europe, with many historical sites, but also a place of natural beauty which beckons you with its emerald shoreline, pine trees, and olive groves. Greeks hold great pride in their traditions and heritage. They welcome you to its shores with the warmest hospitality. As a full member of the EU, Greece provides a gateway to visa-free travel within the 27 countries of the Schengen Zone.
The Golden Visa Program was launched in 2013 to attract investment in foreign residency via a real estate purchase. Along with Malta's RBI, it's the only European program offering immediate permanent residency. The Immigration and Social
Integration Code of 2014 introduced provisions to facilitate the stay of non-EU nationals, who are granted a five-year residency visa. This is in return for a real estate investment of EUR 250,000.
You can acquire the visa in under 90 days and renew it every five years. To do so, you will have to retain the property investment.
Access the full brochure below.