FREE WORKSHOP ON THE ALTERNATIVE PASSPORT ADVANTAGE
SATURDAY, DECEMBER, 2022 | 9 PM WAT.
JOIN THE FREE WORKSHOP FROM DATA AKPAN
How To Acquire A Second Citizenship And A Passport To Travel The World Free As A Bird

….secure your future, leave an inheritance for your descendants, have access to superior health care and education for your children, and unrestricted access to over 150 countries, including major 1st world countries like The United Kingdom and all of Europe.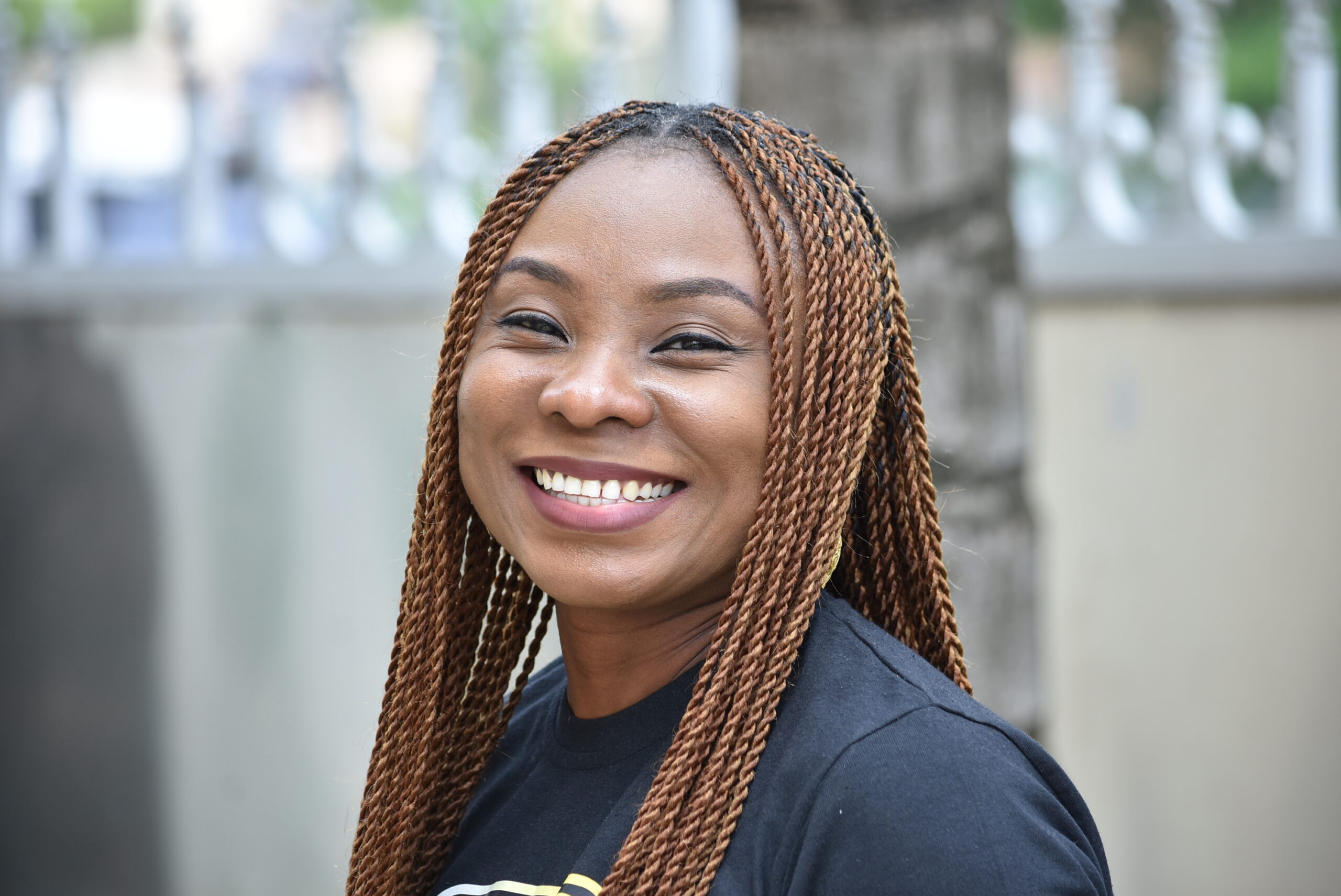 In this live workshop, we will share how you can transcend the limits of a restrictive passport that has hampered your freedom to explore the world and get experiential education and enlightenment that will give you a superior mindset. The information will empower you to decide to invest in a solid plan B that will secure your future and those of your children and generations unborn and diversify globally.
WHY AM I SO SURE?
● First, our mission at ApprovedEntry.Com is to continue to offer support and solutions that will make it attainable for those with restrictive passports to travel and explore this big beautiful world as much as they wish. We are forever looking for ways to make it easier for those who, by their nationality, face travel limitations. The alternative passport advantage is one of the solutions we have found that will permanently solve the hassles of traveling with a restrictive passport.
● Our solution has been proven for 30 years now to be the most solid plan B for global mobility. As a result, individuals, families, and businesses have gained the freedom to travel seamlessly around the world and protection from instability when it occurs. Hence, the ability to travel freely is not just for leisure but also for security.
● Over the years, the viability of this solution, has increased the demand for it significantly, from its first introduction 30 years ago; and today it is the most reliable solution for overcoming the limitations of a restrictive passport.
THIS ONE-DAY LIVE WORKSHOP WILL REVEAL TO YOU
1. The advantages of a second citizenship and how far it extends. You will understand that getting an alternative passport as one of the benefits is just a fraction of the whole spectrum.
2. Opportunities for diversification beyond the shores of your country from which you will get immediate, life-long, and generational rewards.
3. The citizenship options available and a comparison that will show their similarities and differences,
4. The timeline of the project from inception to completion. You will see the requirements of each milestone and the progress proportional to it.
5. How the project will be handled professionally and executed flawlessly by accredited experts, thus giving you the confidence and assurance you need to undertake a premium project like this.
AND SO MUCH MORE
So why is this necessary?
WHAT IS THE CATCH?
1. We are committed to our mission to offer travel solutions to you.
2. We want to present to you a permanent solution to freedom, security and diversity.
3. We want you to see the possibility of global citizenship for yourself
4. We want you to consider this as your major project in the coming year.
MEET YOUR FACILITATOR: DATA AKPAN
Data Akpan is The Chief Travel Facilitator of ApprovedEntry.Com an online travel company that continues to help those with restrictive passports live their travel dreams.
She has a personal and work experience of 9 years facilitating visas and bespoke travel experiences with a 98% success rate helping individuals and families secure their first visas ever and have their first leisure experiences beyond their shores.
With the expertise and support of her team she has taken up the hassles of applying for visas and planning holidays from many who can not deal with the fuss. She has helped families join their loved ones abroad permanently and continues relentlessly to offer support and solutions that will make it attainable for those with restrictive passports to travel and explore as much of this big beautiful world as they wish.
She recently added two eBooks to further her solutions to help more people succeed at their travel endeavours.