What is the 48 Hours Fix?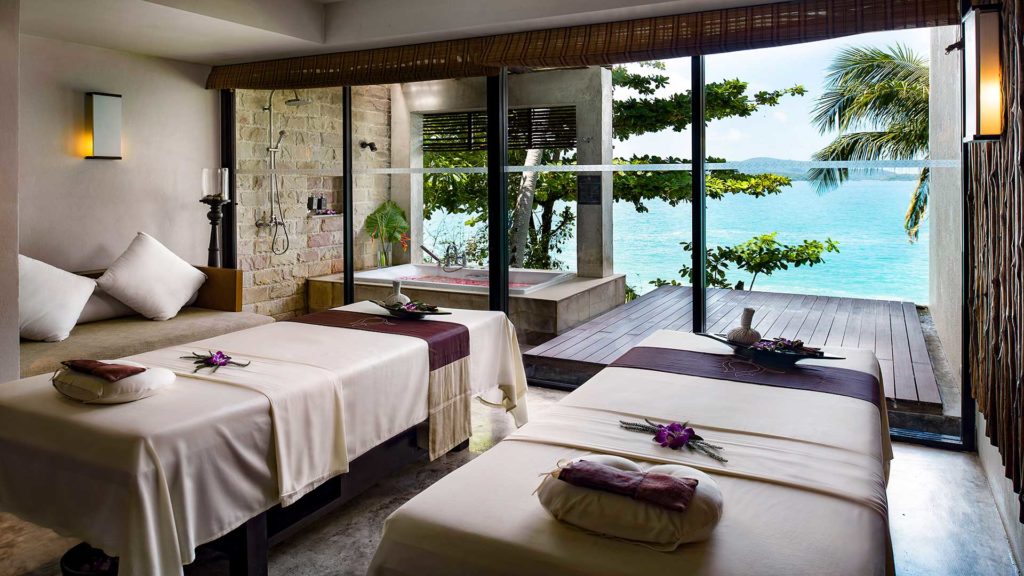 The 48 hours fix is a brief getaway, preferably on a weekend, from your usual work vicinity and routine activities to a quiet facility where you will mostly rest and experience the recovery that comes with relaxation.
It is a well-planned and structured leisure getaway that forces you to relax, put your feet up and blow off steam. In those 48 hours, it's all about you. Period!
WHY 48 HOURS?
Because that's just enough time for you to refresh right in the middle of the demands of everyday life. The idea is to offer you rest and relaxation, not to bore you.