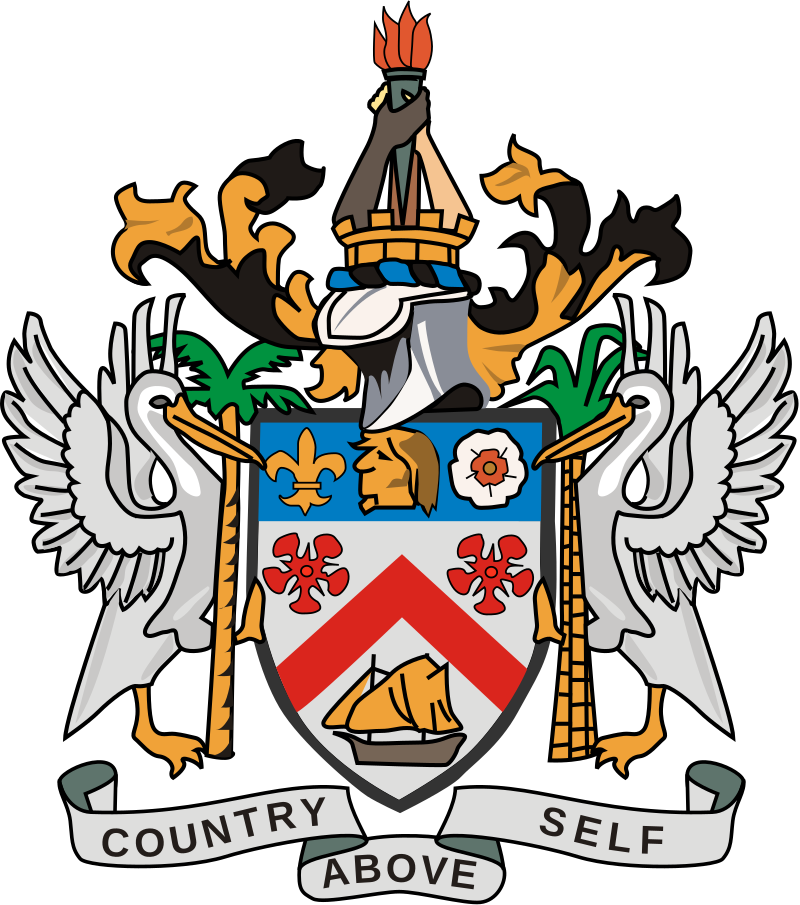 St. Kitts & Nevis
The beautiful, verdant two-island state of St Kitts and Nevis is in the eastern Caribbean, to the west of Antigua and the south of Anguilla.
Formerly a British colony, St Kitts and Nevis gained its independence in 1983. It has chosen to maintain links with its colonial past by maintaining King Charles III as the head of state.
The islands cover 261 square kilometers, and the population of just under 50,000 enjoys a high standard of living in a federal parliamentary democracy.
Tourism is the nation's economic mainstay, attracting around 500,000 visitors every year. This contributes one-third of its GDP.
Access the full brochure below.