Did you know that there are countries you can visit without a visa? Well, there are. Amazingly, there are some top tourist attractions like Tanzania and Mauritius among the lot. All that's required is a travel document, with some bucks and a piece of luggage and you're well on your way to some mind-blowing discoveries.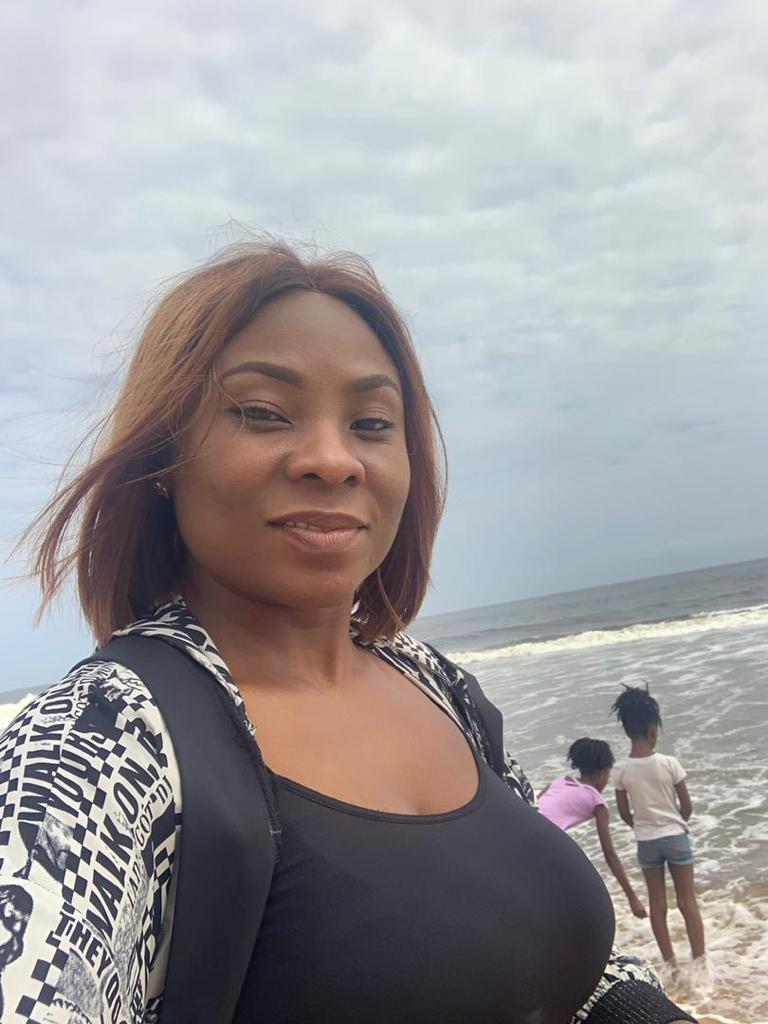 As a Nigerian passport holder, you can visit 23 countries in the world without a visa as long as you possess a passport valid for at least 6 months you will be stamped into any of these countries. Bingo! You may begin by choosing from this list and be well on your way already. There's really nothing stopping you from going out there and seeing for yourself just how truly beautiful the world is. Plus you build a travel history while at it.
Remember your travel history is part of your credibility for the countries that you do require a visa to visit.
See the list of countries you can visit visa-free with your Nigerian Passport:
1. Barbados (6 months)
2. Benin Republic
3. Burkina Faso
4. Cameroon
5. Chad
6. Côte d'Ivoire
7. Dominican (21 days)
8. Fiji Island (4 months)
9. Gambia (90 days)
10. Ghana
11. Guinea
12. Guinea Bissau (90 days)
13. Haiti (90 days)
14. Liberia
15. Mali
16. Mauritius (90 days)
17. Micronesia (30 days)
18. Niger Republic
19. Senegal
20. Sierra Leone
21. Tanzania
22. Togo
23. Vanuatu (30 days)
IMPORTANT DISCLAIMER

Visa requirements change constantly but we make every effort to keep the information accurate and up to date. We provide links to official sources wherever necessary, so you can conduct your own due diligence to verify the visa requirements before you begin the application process or set out to visit any country. We shall not be held liable for any damages incurred as a result of using the information in this article.