Did you know that there are 38 other countries that you can enter visa-free with your UK visa? Well, there are, not just in Europe, but in other continents. Of course, the visa should be valid at the time of the visit and in some cases should be a multiple entry visa that has been used at least once to visit the UK.
I personally think this is great stuff for a Nigerian passport holder, considering all the hassles that go with getting a visa. If you can cut to the chase with an existing visa, why not? You get to see some more parts of the big beautiful world and thereby add to your travel history. Some would tag it "double for your trouble". This is way more than double.
So, yes! Out of these 38 countries, a Nigerian passport holder can enter 21 of them visa-free with a valid UK visa.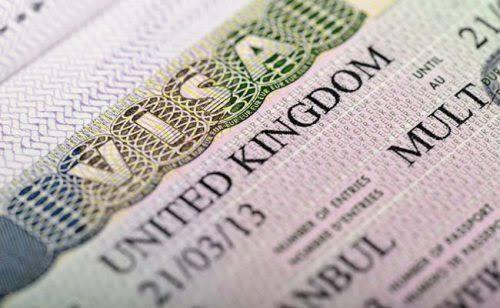 Nonetheless, bear in mind that there may be entry requirements, but certainly nothing too stringent. The requirements may have to do with conditions including:
Itinerary at the time of visit.

Type of visa.: For instance, only possessors of student and work visas are granted entry into Costa Rica. Standard visitor visas are not granted entry

The validity of the visa: For example, the visa should be valid for a minimum of 6 months or 3 months at the time of entry.

Visa on arrival and the fees: Some countries will grant entry because of the UK visa, but may issue a visa on arrival before you are cleared to enter

An Electronic Travel Authorization (ETA) requirement

Validity of the passport: In most cases should be 6 months at the time of arrival.

Length of stay: Some countries will grant 30 days, others 45 days, and still others 90 days. It's usually between this margin, even though it may be as low as 15 days and as much as 180 days exceptionally.

Number of entries permitted: Most are single entry permits
As I stated earlier, these conditions are nothing compared to the time, effort, and finances that go into the visa application process. My suggestion? Make the hassle worthwhile, after all, by visiting any of the countries listed below with your valid UK visa.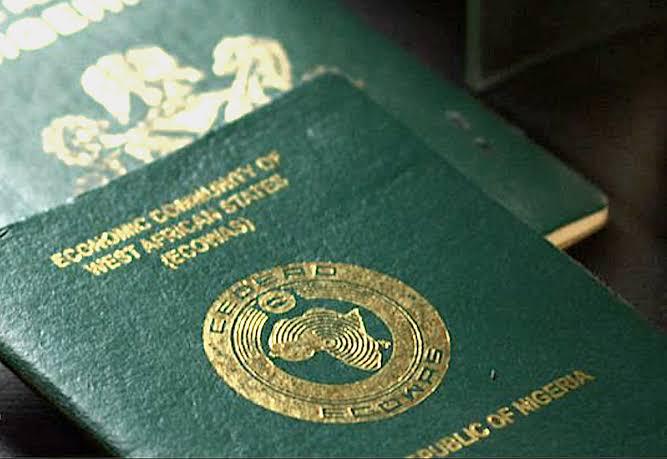 Nigerian passport holders with a valid UK visa will be granted entry into the countries listed below:
Mexico

Costa Rica

Panama

Anguilla

Antigua and Barbuda

Bermuda

Bonaire

British Virgin Islands

Curaçao

Dominican Republic

Sint Maarten

Turks and Caicos

Albania

Georgia

Gibraltar

Montenegro

North Macedonia

Serbia

Qatar

Saudi Arabia

Egypt

Morocco

United Kingdom (Of course)
The countries listed below, on the other hand, will not grant entry to Nigerian passport holders with a valid UK visa
Aruba

Bahamas

Cayman Islands

Peru

Ireland

Turkey

Jamaica

Jordan

Oman

United Arab Emirates

Philippines

Singapore

South Korea

Taiwan
Do you currently have a valid UK visa? Or are you looking to secure one? You can get some useful information and the assistance you may require here
IMPORTANT DISCLAIMER

Visa requirements change constantly but we make every effort to keep the information accurate and up to date. We provide links to official sources wherever necessary, so you can conduct your own due diligence to verify the visa requirements before you begin the application process or set out to visit any country. We shall not be held liable for any damages incurred as a result of using the information in this article.